Did you grow up playing Jenga, Operation and Twister? Imagine being able to meet the inventors of your childhood games! We love making memories, playing with the hottest toys and games and meeting inventors of our favorite games at Chicago Toy & Game Fair.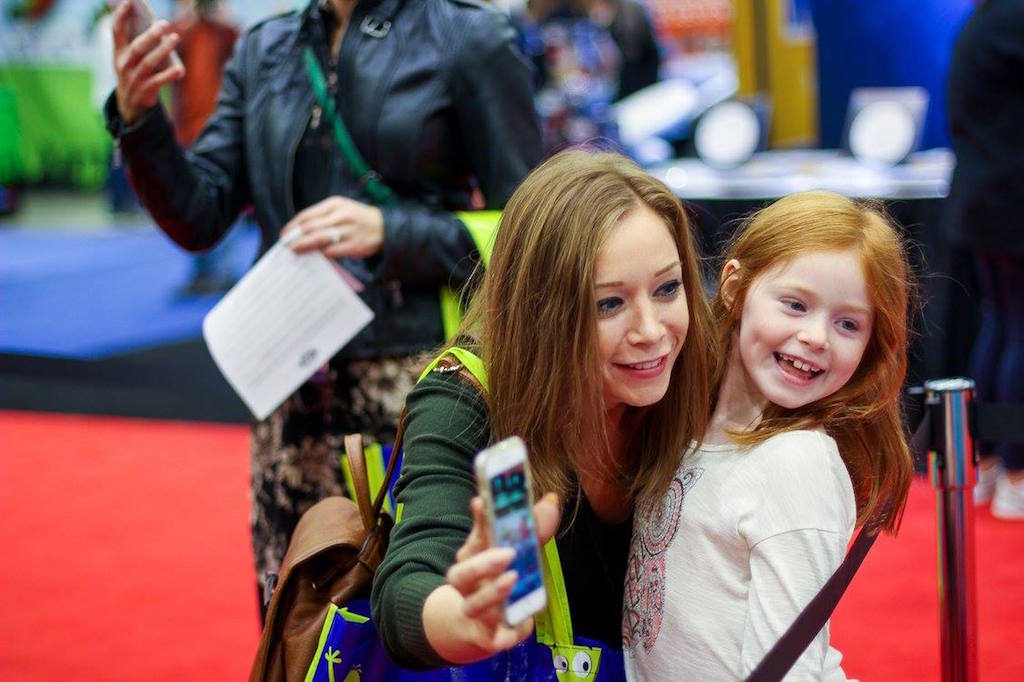 It's easy to get busy in the hustle and bustle of life. Between school and activities there never seems to be enough hours in the day to get it all done, much less find time to just play. But no matter how busy we are – we can't forget that kids need time to decompress, be inspired and be creative.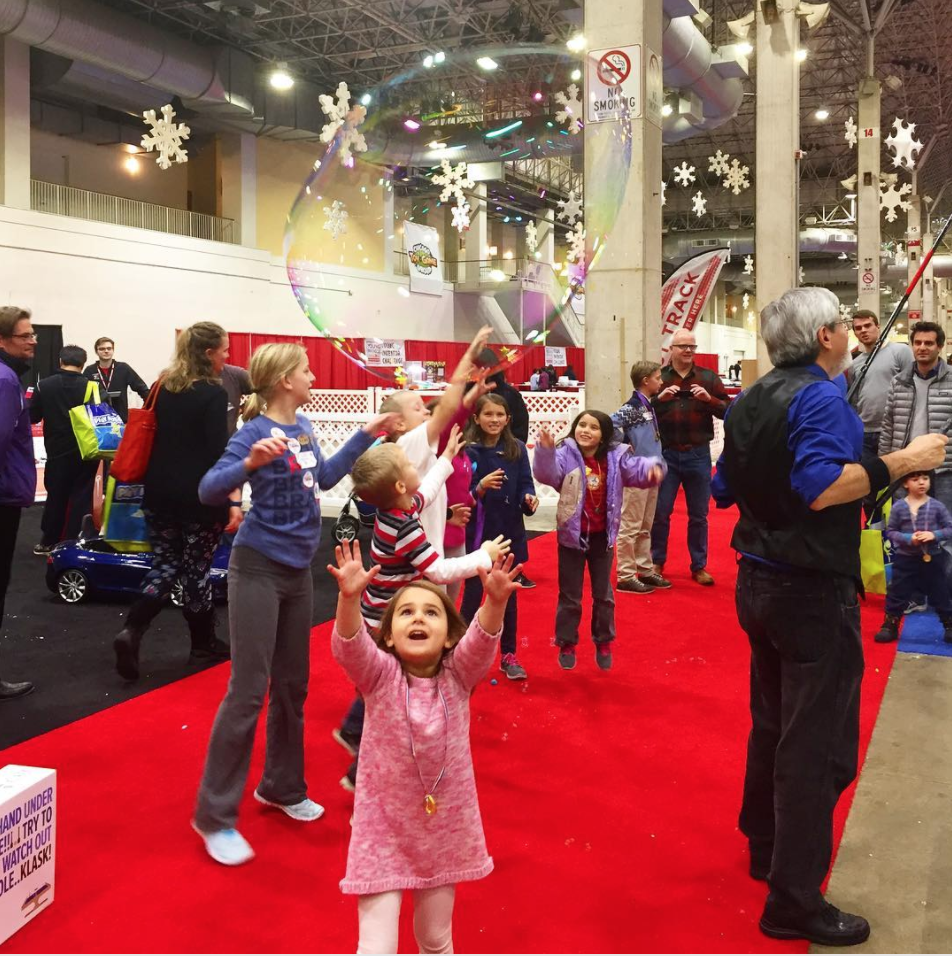 We encourage our kids to play everyday but our favorite place for inspiration comes from Chicago Toy & Game Fair! 
Returning to Navy Pier for the 15th YEAR November 18th & 19th, we can't wait to spend two full days of playing and testing the hottest toys and games from around the world with our family, friends and other attendees!
Attending for the past five years, #ChiTAG has become a family tradition. We anxiously await for the "What to see at ChiTAG" list to be released and are never disappointed.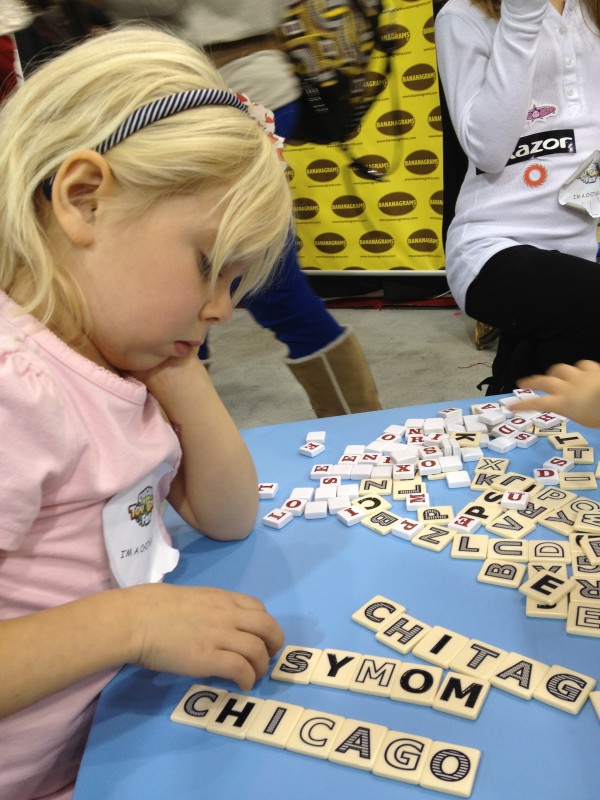 WHAT TO SEE AT CHICAGO TOY & GAME FAIR 2017!!
Hope to see you at Chicago Toy & Game Fair November 18th & 19th! We'll be walking Exhibit Hall A&B playing with the hottest toys just in time for the holidays.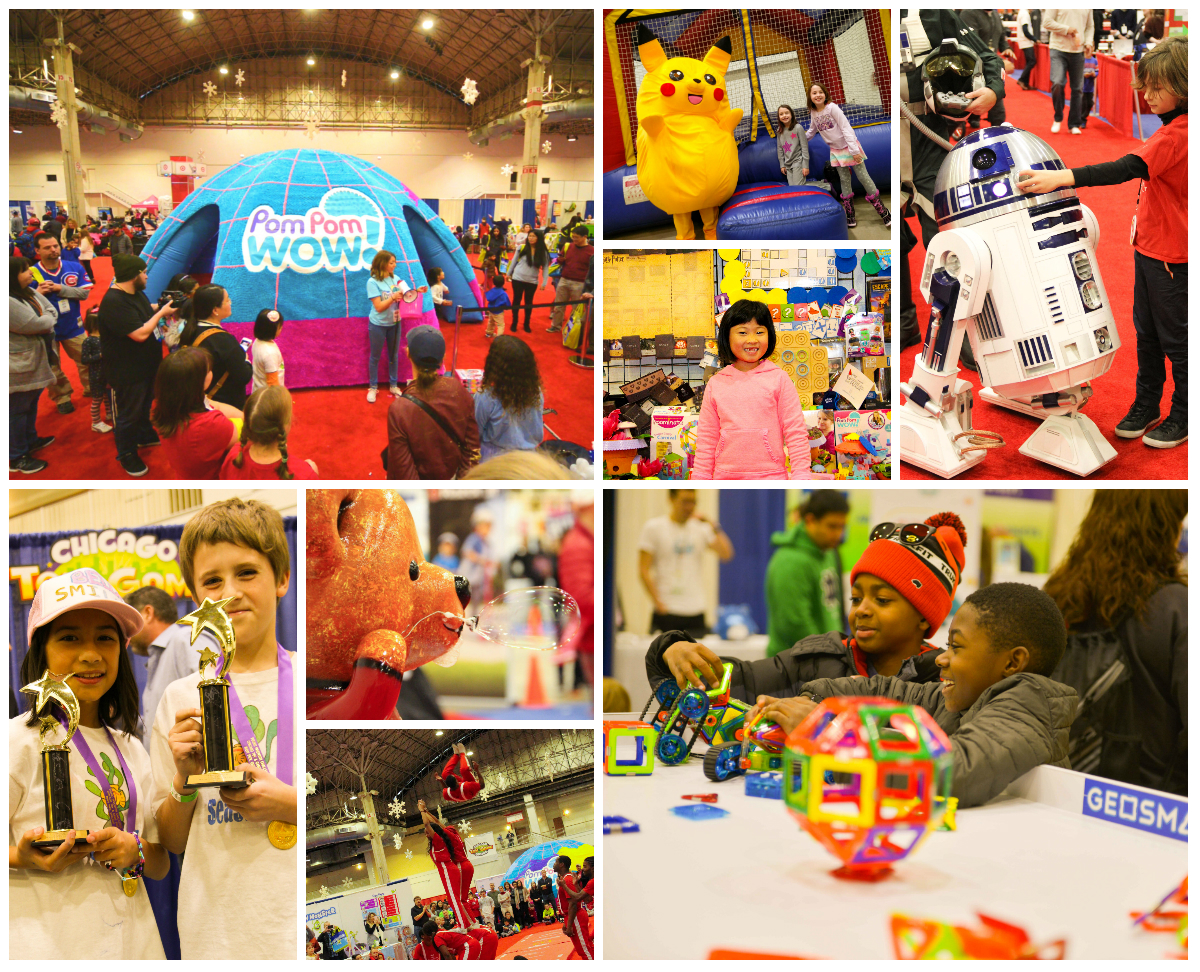 Did I mention you can actual shop?? It's a great way to get a jump start on holiday shopping.
Get 50% off tickets registering HERE using the promo code ChiTAGPLAY 
This is a sponsored post. All chic opinions are honest and 100% our own. We only partner with brands that we know our savvy readers will be interested.