Mother's Day is a few days away and you haven't even thought about or shopped for a Mother's Day gift. I know – I'm guilty too. No need to stress! We just want to be appreciated and feel loved. When it comes to celebrating moms and finding easy last minute Mother's Day Gifts she really wants, here are my favorite ways to make the day special.
Easy Last Minute Mother's Day Gifts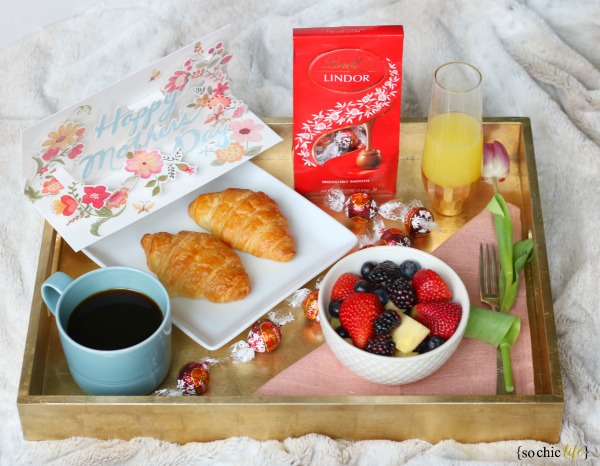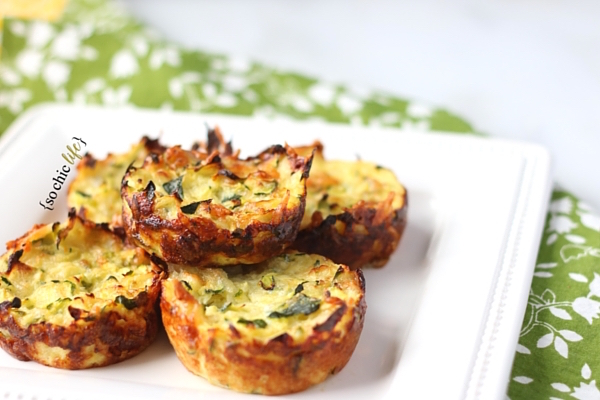 I love my kiddos but nothing makes me happier than a little me time at the spa. Book the appointment for her, watch the kids and you're all set. Honey if you're listening the Kohler Waters Spa is calling my name!
We all love a beautiful flower bouquet but succulent arrangements are where its at. These live longer and brighten up any room. Stop by your local florist, head to Sprout Chicago for these beauties or order from Amazon's new plant shop here. I found several cute options at Home Depot like this.
For the mom that is all about family time, you could do brunch or surprise her with a unique experience like Arlington Park. Every year they host a special family Mother's Day event with pony rides, face painting, endless Mimosas and of course horse racing. I've been dying to check this out and this year we're finally going with friends.
If DIY projects don't scare ya, I'm obsessed with Tana's Mother's Day Picnic in a Box. Totally doable between now and Sunday. And bring it with you to Arlington Park!
Shopping never gets old and nothing makes me happier than a few hours of kid-free shopping for myself. Grab a gift card from her favorite local boutique (Nordstrom does the trick too), take the kids for the day and you're all set.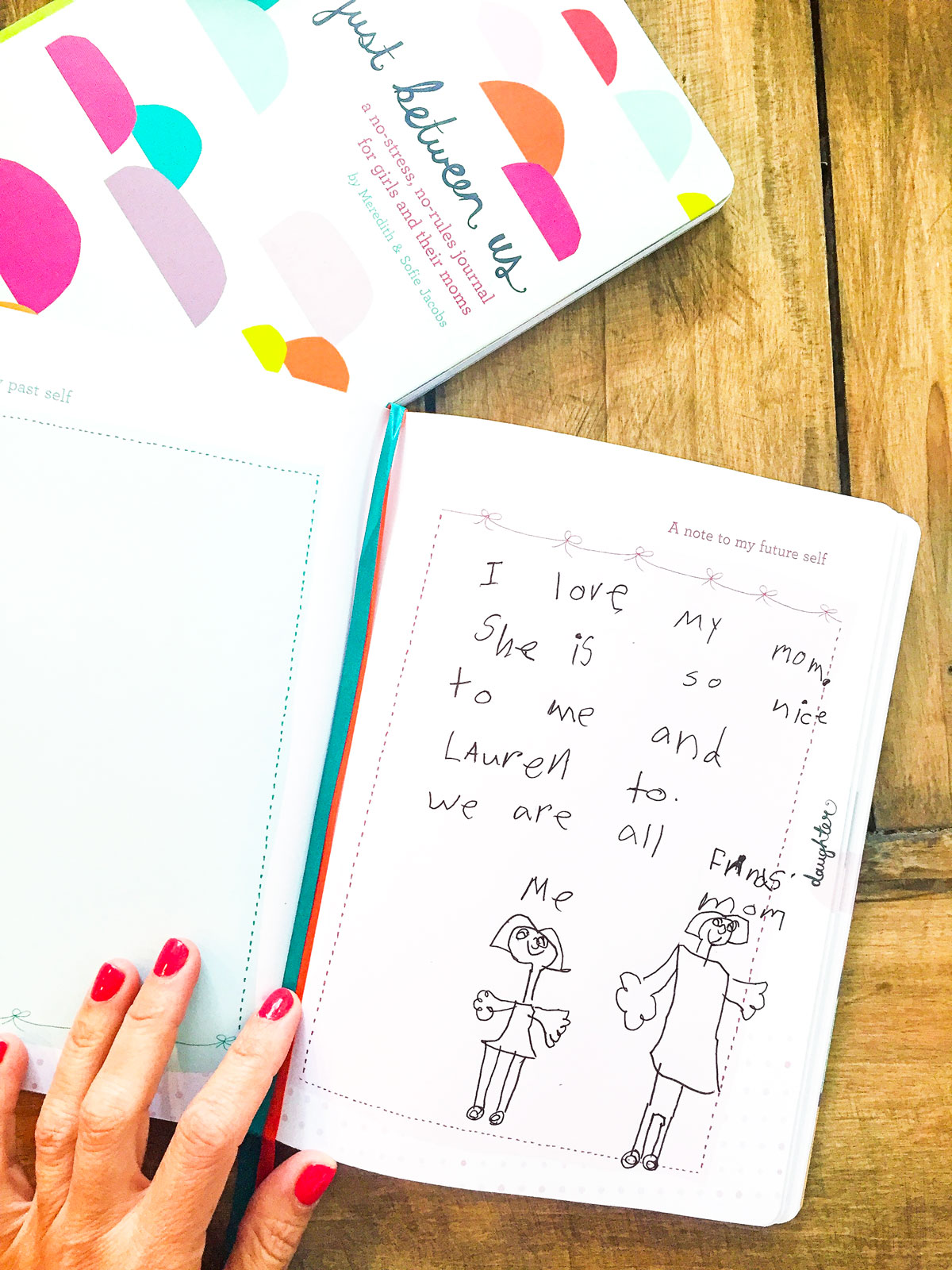 This sweet mother daughter journal is a heartfelt way to strengthen your bond over time.  I have one for each daughter and we have so much fun learning about one another and I love reading their answer and seeing their reaction to mine. A great keepsake item too.
Bonus Mother's Day Gift: If you're in the market for a new set of wheels….Go test drive the new Lincoln Navigator. I had the pleasure of test driving for two days and haven't stopped dreaming about it ever since. If I could have any gift – this would be it!
There you have it….my top picks for easy last minute Mother's Day Gifts!
Cheers to all the moms out there! Enjoy your day.