Oh hello 2018! It's the New Year; time to make a fresh start. Forget about anything that wasn't accomplished in 2017. It's all about moving forward.
I'm not the biggest fan of too many resolutions, however I do like to set a few attainable new year goals for the family. It's fun to sit together and share what we'd like to accomplish as a family over the course of the next twelve months.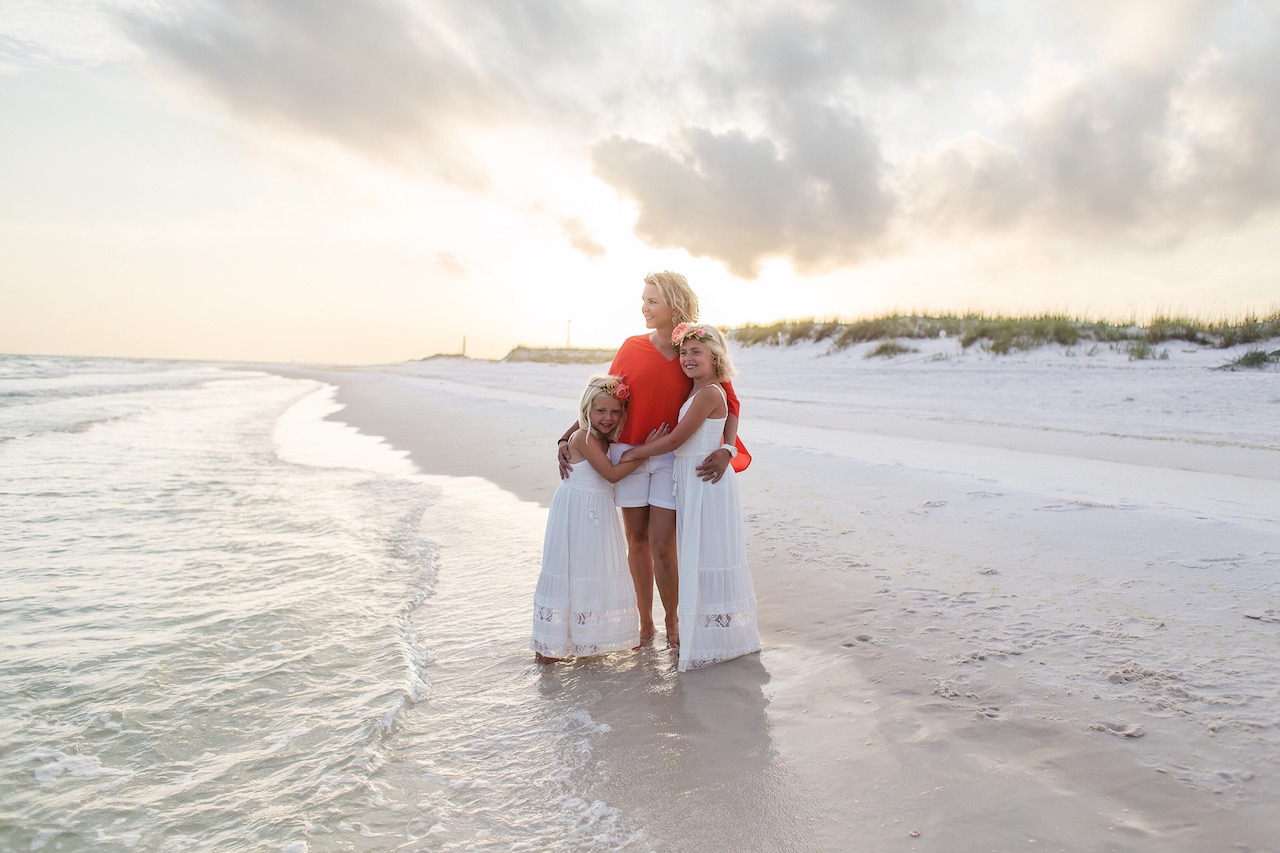 Listen More, Talk Less
We hit a few rough patches in 2017 when my oldest was struggling with the sport she loves and friendships at school. I found myself talking entirely too much, giving too much advice, and trying to help solve her problems. What I should have been doing? Listening.
I read a great article about navigating the rocky road of girl's friendships.  This completely changed the way I engage with my daughters. More of this.
"Listen first, and don't try to solve everything — which is really tough!" If you feel the need to be involved, ask your daughter, 'How would you like me to help?' Or you can role-play different situations so she has tools to stand up for herself. But without the pressure to actually do it."
After testing the waters on several occasions, our relationship and bond has gotten much stronger. She's initiating more conversations and sharing more frequently without me constantly nagging.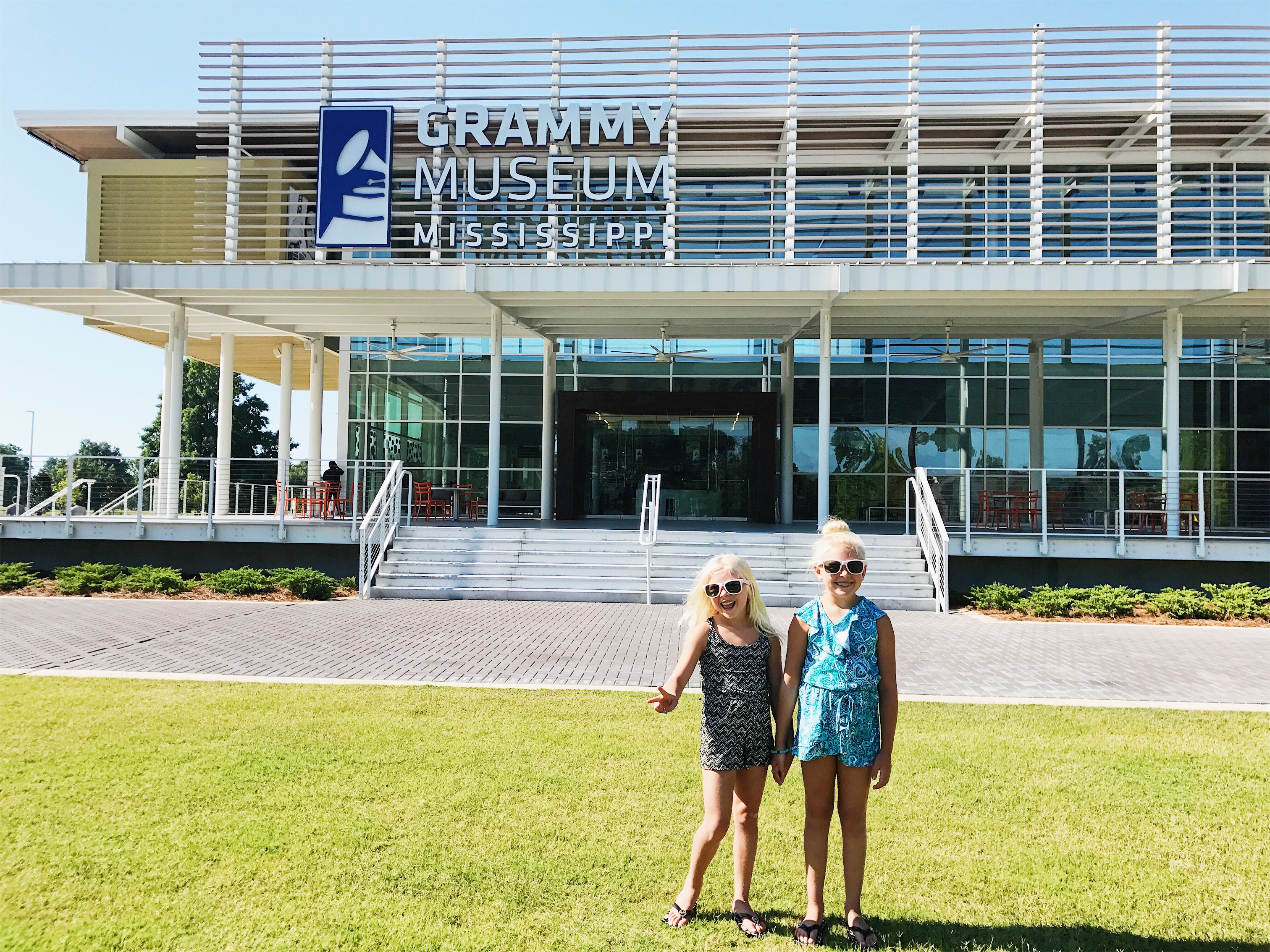 Go on More Adventures
Thankfully our girls have little interest in devices, however when they have down time I feel like TV is their go-to. We all agreed – more outings are a must! Even if it's just getting in the car on a Sunday afternoon with no plan. Sometimes the best adventures are spontaneous!
Family game night, evening walks, weekend bike rides, trip to the park – these all count and cost nothing. Another reason I need to pull out my copy of the Well Played book. For any parent looking for guidance on being more playful – this is a must!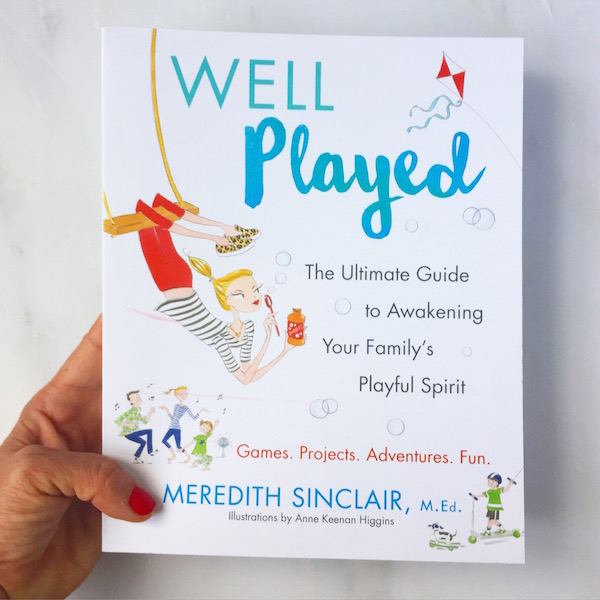 Save More for College
Time is flying by and the girls are growing up before my eyes. The past few months we've partnered with Country Financial, sharing tips and our college savings plan (you can read more here and here).
Who knew college was going to be so expensive? We should be saving more for college based on our goal of paying for the first two years. Even if you haven't started saving (it's never too early or too late), investing in a college education plan is something to consider as a New Year goal.
We also began talking to the girls about their college plan. It was interesting to learn that my oldest has every intention to continue All Star cheer. Talk about a rude awakening – for us and her! Sorry sweetie but there is no budget for competitive cheer beyond high school. Saving for college takes priority.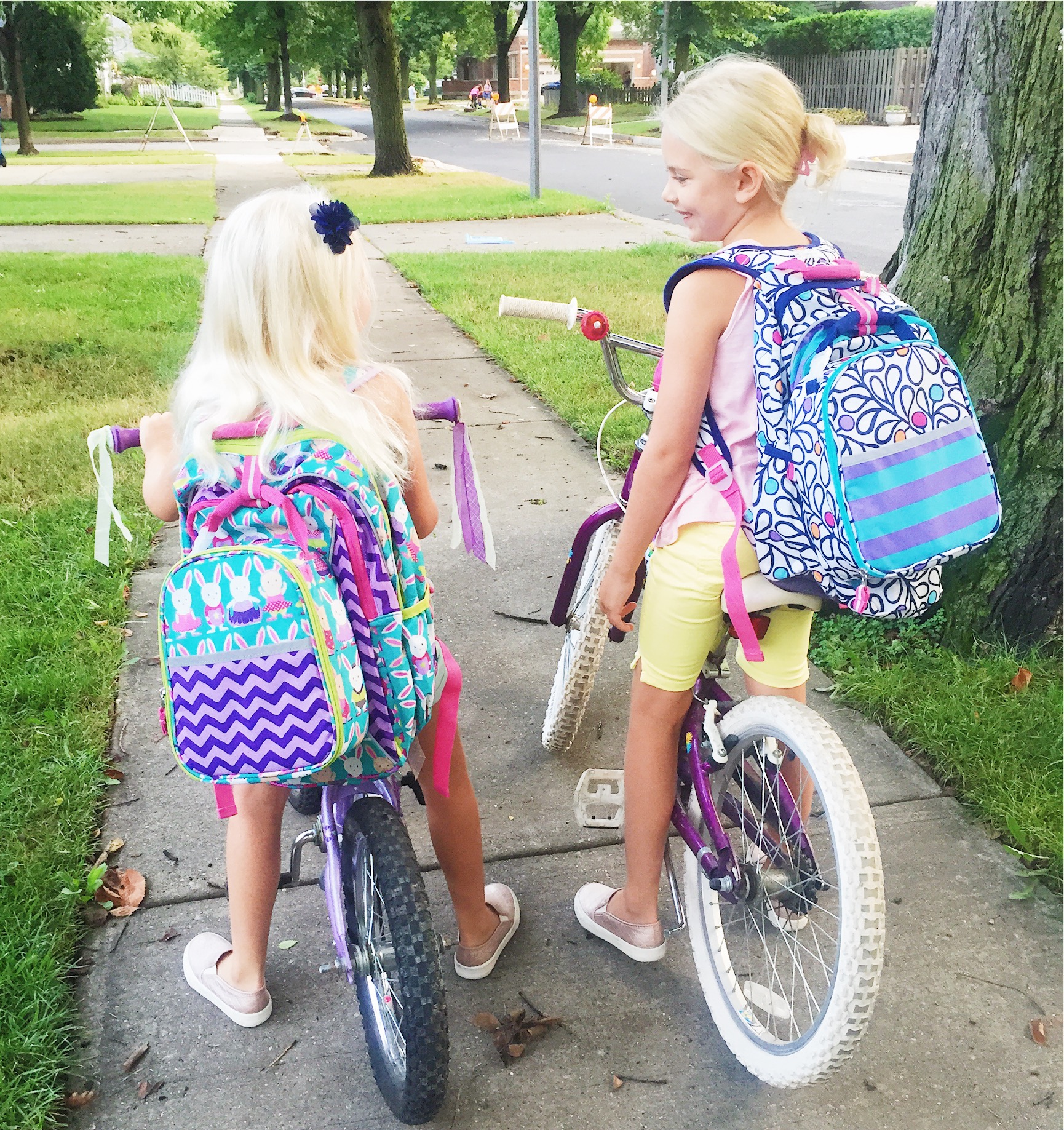 Thankfully, the college conversation evolved into discussing their savings contribution and what that will eventually look like.
If you're like me and realize time is going by so fast, I hope you'll start thinking about your child's college education and include as a New Year goal for the family. COUNTRY Financial is a great starting point and can assist with setting up a 529 College Savings Plan. Follow on Facebook, Twitter, and Instagram  to get updates on important financial topics.
More Acts of Kindness
We've been struggling helping the girls understand life is NOT always even-steven. My daughters are convinced everything should 100% equal. It finally dawned on me we need to practice more giving and expecting nothing in return.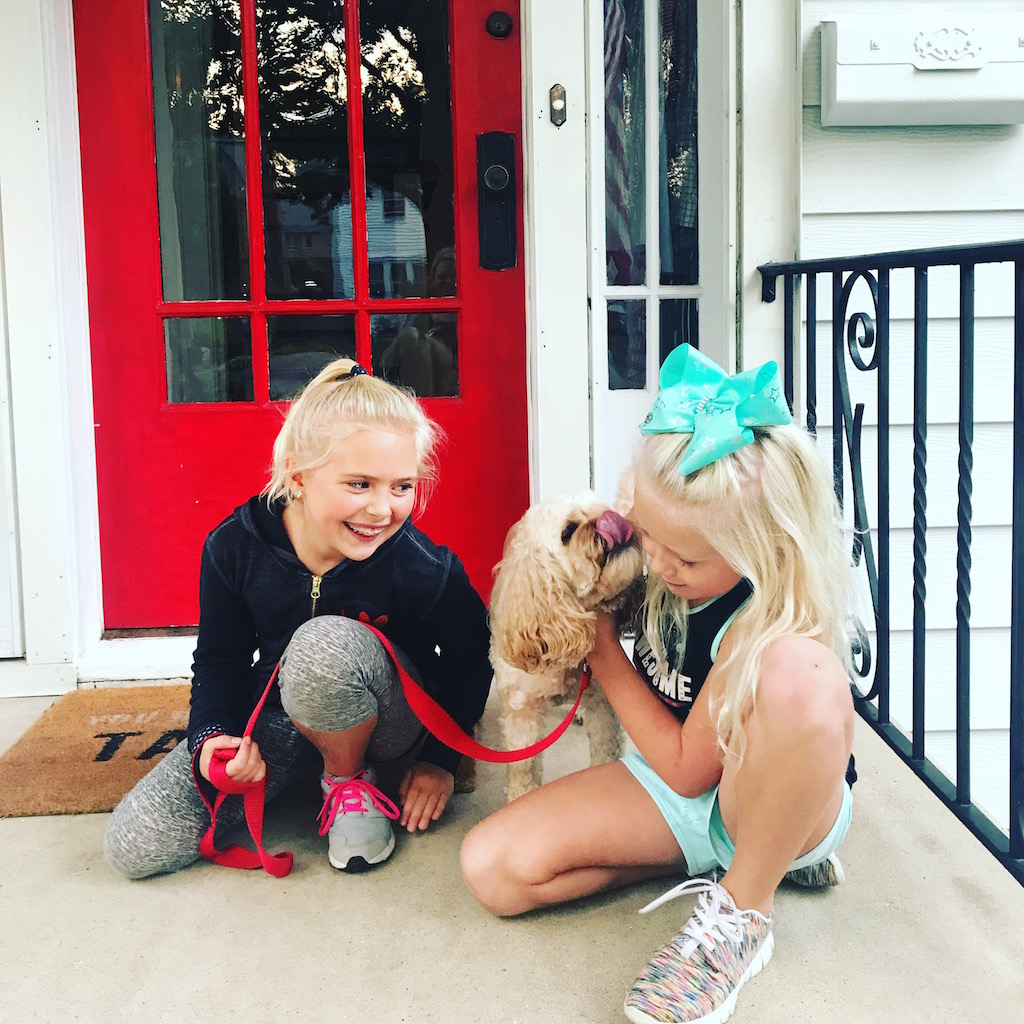 Being kind doesn't always come naturally to every person. It takes practice and doing acts of kindness as a family is a fun way to bond and instill compassion and service. Something as simple as walking a friend's dog is great place to start. I found this awesome and attainable list of 100 acts of kindness for kids if ya need a little help!
What are your New Year Goals for the Family?
This is a sponsored post written by me on behalf of Country Financial. All opinions are honest and 100% our own. We only partner with brands that we know our savvy readers will be interested.