Welcome to the latest edition of my JoLynne! Feel free to share your favorite healthy recipe by linking up below or  take advantage of all the awesome links our blogger friends have posted.

The Real Food Recipe linky is hosted by me and JoLynne so that means your post will be appear on both websites. AND we may just pick your recipe to be featured the following week!!
This week was a whirlwind as we just moved into temporary housing for the next six weeks. Confession: We ordered out every single night. Luckily in Chicago it's relatively easy to eat healthy even for delivery. Needless to say I'm ready to get back in the kitchen.
I'm excited to share with you that I'll be reviewing Blue Apron this month. My first deliver is May 6th. Blue Apron is a monthly delivery service that ships fresh ingredients to prepare a home cooked meal directly to your door stop. They provide the recipe and the food – how convenient is that?
If you would like to be reminded that our meal plans and the linky is live, be sure to sign up for our Weekly Meal Plan Newsletter here.
My favorite recipe from last week's #RealFoodRecipes roundup was Cauliflower Rice. She uses a teaspoon of brown sugar which is really not enough to worry about, but if you're following a sugar free diet just omit all together. I'm sure it will be just as delicious.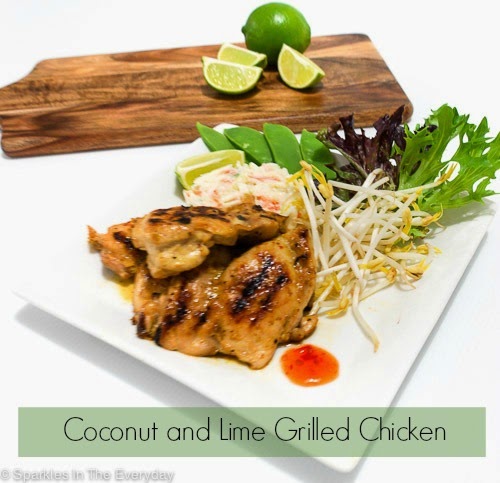 Want more inspiration? Head over to JoLynne's weekly meal plan for more ideas for healthy recipes. 
Here's what's cookin' at my house…
weekly meal plan may 2nd